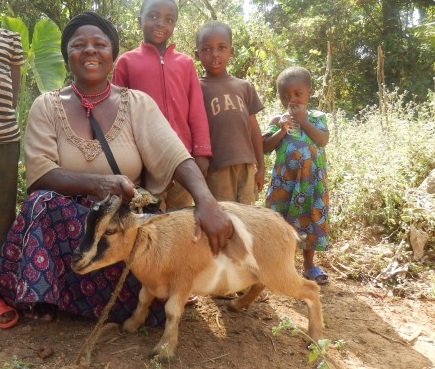 Giving CDVTA a New Look...
We became a part of CDVTA's Family and Internet Strategy in 2012 when they were looking for a team to help them showcase the great work they do in parts of Cameroon. Together with the team led by a very charismatic and Inspiring Gentleman, we've grown, learned and expanded our work with them over the years.
CDVTA is a legally registered community development Charity in Cameroon whose work is aimed at "working together for people in need".
Together, we created and Implemented an Internet communication strategy that involved building and managing an informative website for them, creating their social media accounts and improving on their Search Engine Optimization. We've also been working on their Branding efforts by cleaning up their logo and designing various branding gadgets including Business Cards.
We've over the years helped them present their work and partners in a way that places them as the giant they are when in the sphere of the rights of the Elderly in the World.